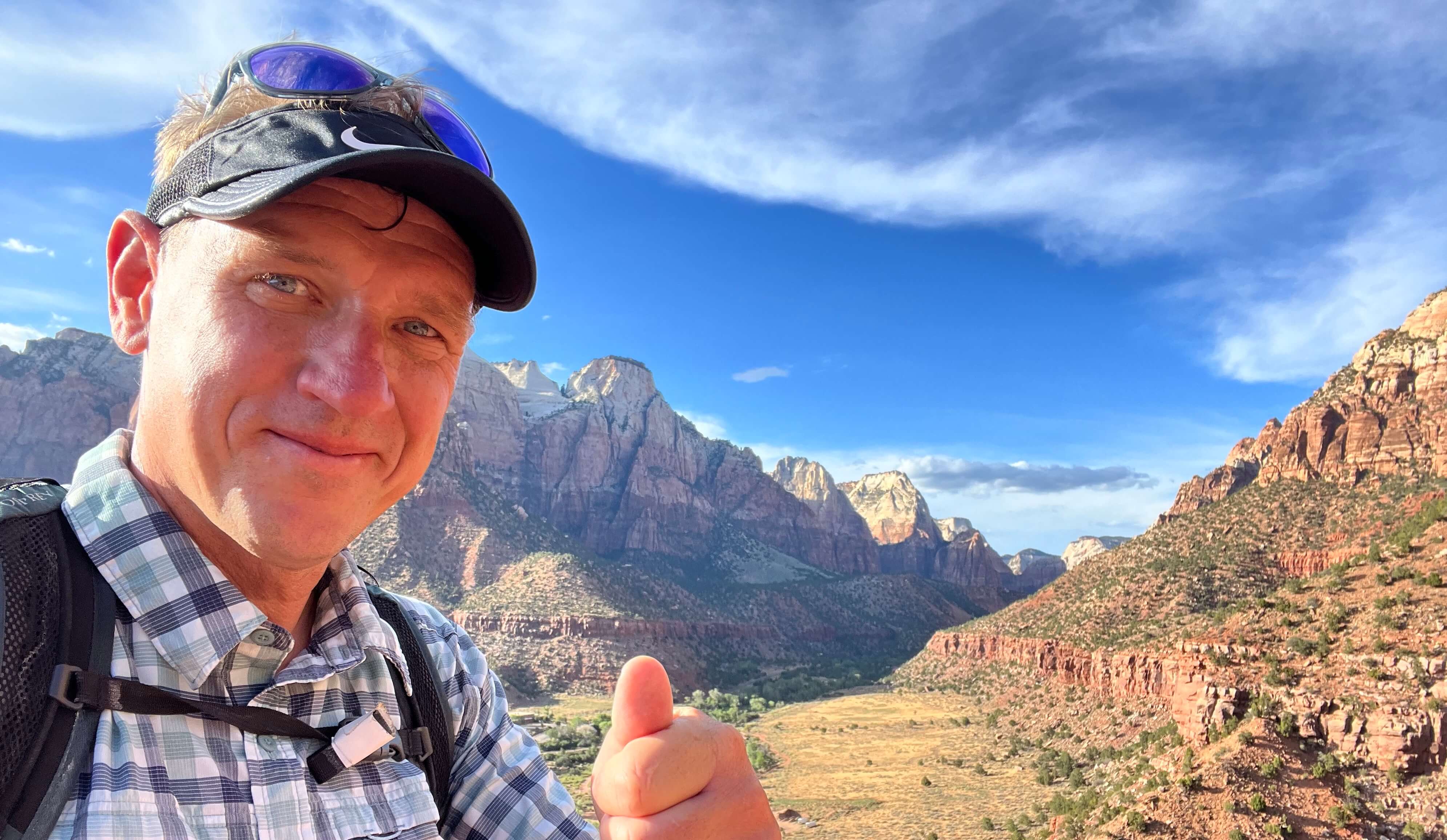 Before I dive in, a good number of my gear recommendations went on sale at REI today. I have direct links to them at the bottom of the email; it's a great time to pick up the odds and ends you might have been waiting to get. And I was in Zion making guides! The temperatures were over 100F daily, and I had monsoon weather, but it was still as beautiful as ever. Some Zion guides are up, and more are coming soon.

Another exciting development for backcountry safety is the announcement that T-Mobile phones will connect to Starlink satellites for free and without any special hardware. The Starlink satellites will simply act as cell towers in space. And Apple is rumored to announce satellite connectivity with their new iPhone at their September 7th event. Expect the other carriers and phone manufacturers to follow suit. So the long and short of it is that you may have backcountry texting and SOS with your cell phone. No need for inReach.

And as always, thank you so much for your continued support; I couldn't do this without you!

AND...
I'm testing the Topo Athletic Pursuit. The word is that it's a rugged version of the Lone Peak. Will let you know how it pans out.